The Nevada Office of Western Interstate Commission for Higher Education (WICHE)
Learn about our history and participation in WICHE programs.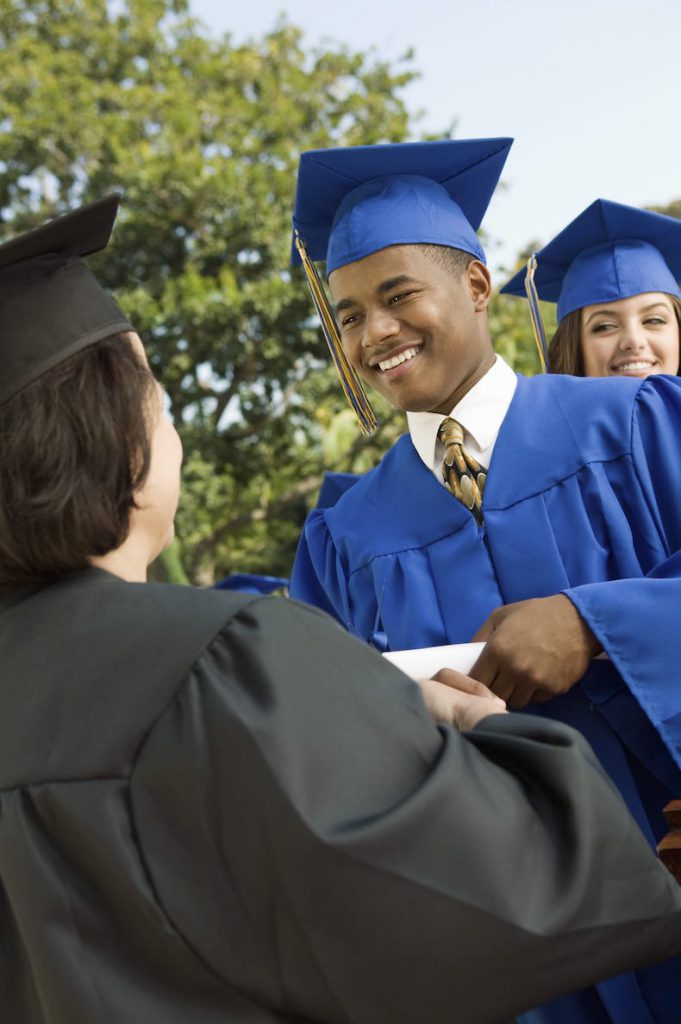 The State of Nevada became a participating member of the Western Interstate Commission for Higher Education (WICHE) and the Western Regional Education Compact on June 2, 1959. The WICHE Commission oversees the development of WICHE programs and assures that the Western Regional Compact is carried out for the benefit of the citizens of the West. WICHE's 48 commissioners are appointed by the governors of the 15 Western states and the U.S. Pacific Territories and Freely Associated States. Learn more about Nevada's Commissioners.
The State of Nevada participates in several WICHE programs, including the Professional Student Exchange Program (PSEP). Nevadans interested in tuition support for the following fields are encouraged to learn more about PSEP: occupational therapy, pharmacy, physical therapy, and physician assistants.
In addition to the PSEP, the State of Nevada also supports Nevadans pursuing graduate education in the fields of nursing and social work through our Health Profession Education Program (HPEP) of Nevada.
Both the PSEP and the HPEP provide tuition assistance to Nevadans in exchange for employment commitments upon graduation. Employment commitments serve as a tool to increase Nevada's health profession workforce.
Contact us anytime to learn more about what HPEP and Nevada WICHE can do for you.